Adhesive Tape
Reusable Bag Sealing tape which is well known as the lip for BOPP plastic packaging bags,  Also known as :  Peel and seal strip, self-seal strip, double-sided bag sealing tape, resealable bag sealing tape, BOPP bag sealer, PE self-adhesive tape, PE adhesive seal, etc. This product Suitable for CPP, PP, OPP, BOPP plastic bag sealing. Like garment bags, socks bags, gift bags, BOPP hosiery bags, T-Shirt bags, Stationery bags, Toys bags, Combs bags, etc.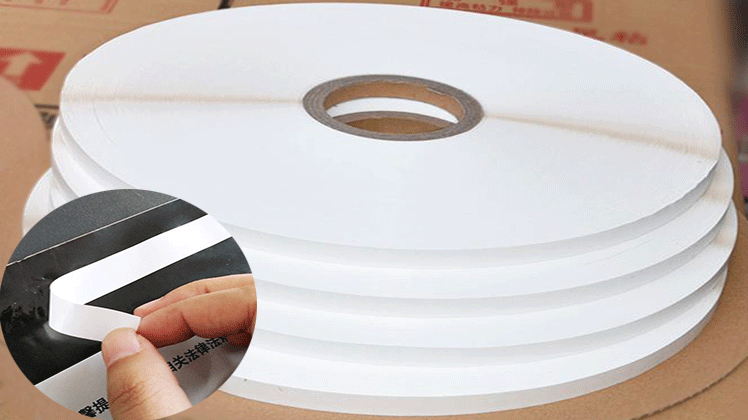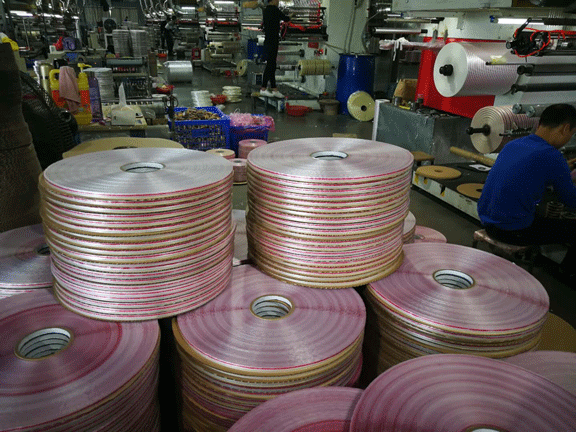 Name: Reusable Bag Sealing Tape(HDPE Extended Liner)
Film: 12/13/14/15 mm HDPE release film
Adhesive: 3/4/5 mm Water based acrylic adhesive
Color: Clear white HDPE film or Printing
Length: 1000M
Packing: 20Rolls/Cartonule Advanced settings.
BOPP Gum Tape
Material
Polypropylene BOPP OPP film, coated with water based acrylic adhesive, solvent adhesive, hotmelt adhesive
Thickness
From 28mic to100mic. Normal: 39 mic, 40mic, 42mic, 45mic, ect., or as required
Width
1280mm
Length
4000 Miter
Type
Noisy tape, low noisy tape, silent tape, crystal clear, print brand logo ect.
Color
Clear, transparent, crystal clear, brown, colorful ect., or as required
Printed
Offer, can be printed 1-6 color mixed for logo
Special size,color can be made according to customer's requirement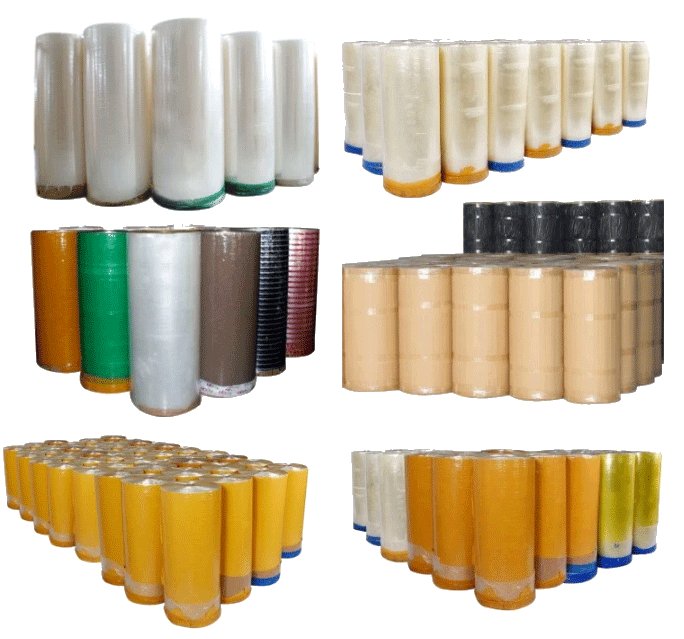 Application:
a. Medium & heavy duty carton sealing.
b. Bundling & strapping.
c. Gift wrapping & decoration.
d. Marking & advertising.
e. Meets and exceeds all postal requirements.
Ultimate Corporation is one of leading indenter and local agent for international or local trading of best quality row materials and machinery in Bangladesh for RMG accessories.  We have over then 10 officer and 10 Machine specialist for providing support quickly with best quality as part time worker. In production field more over 30 Machine operator are working who are always ready to providing support for machine production.Read More >>
OUR VISION 
 To be most trusted partner for providing industrial machinery and  raw materials countrywide.
Make a platform for industrialist and supplier to make solution all of industrial source problem.
Make a  large professional team for providing instant services.
Online based communication website for Bangladeshi industrialist.