Elastic Band Crochet Machine
VG-830 lace & elastic band crochet machine is a kind of multinational machine, Specially designed for making various kind of ribbon lace  with elastic and non-elastic. 6 /8 weft bars are available for make variable pattern of lace.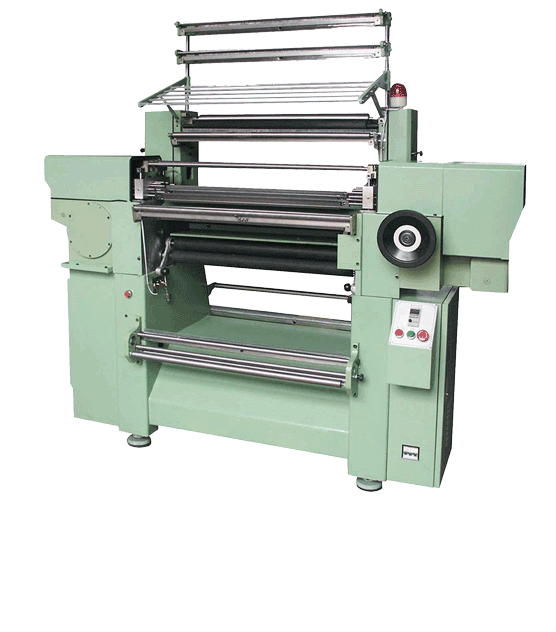 Main Technical Parameters
| | |
| --- | --- |
| Model | vG-830  |
| Operation Width (mm) | 762  (30 inch) |
| Weft Needle Bars (pcs) | 02  |
| Machine No. Gauge | 15,18,20 |
| Weft Density (s/cm) | 50-20 |
| Max. Speed (r/min) | 1500 |
| Total power (kw) |  1.5 |
| Creel bobbin | 260  |
| Position Distance of Bobbin (mm) | 200 |
| Over All size (L×W×H) (m) | 1.75×1.95×1.75 |
For optional and mandatory devices please fell free to contact us.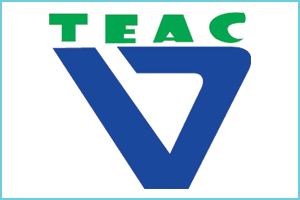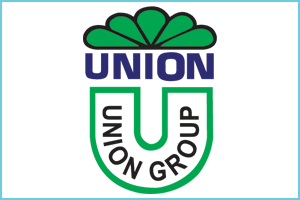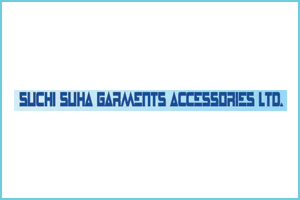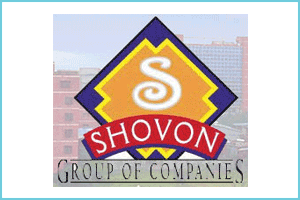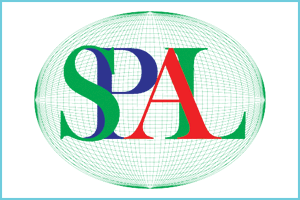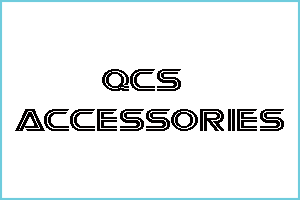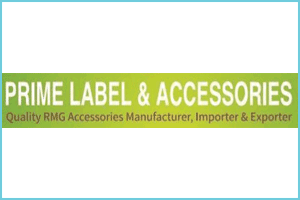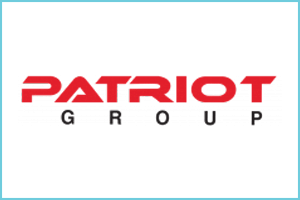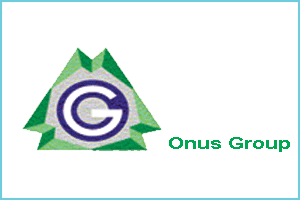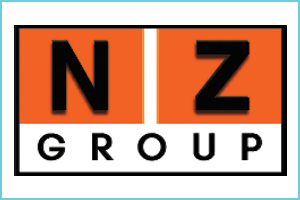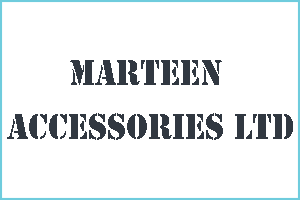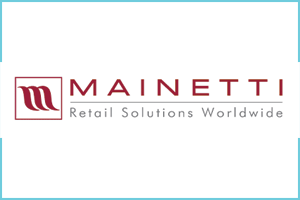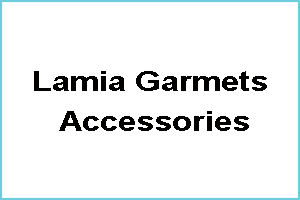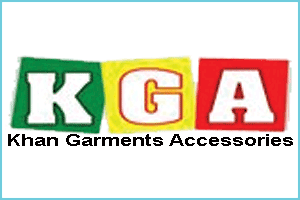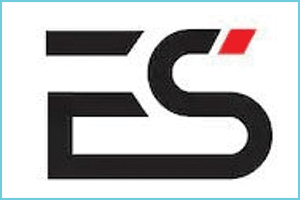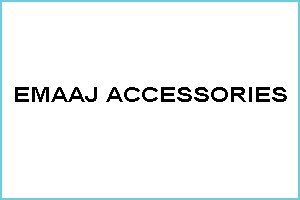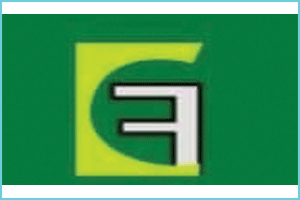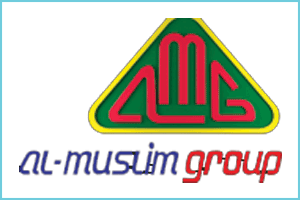 ULTIMATE CORPORATION
Welcome to our company, where we specialize in providing top-quality garments accessories machinery and raw materials. Established in 2020, we are a young and dynamic company that is dedicated to meeting the diverse needs of our clients in the textile, clothing, and garment manufacturing industries. With our technical expertise and passion for excellence, we strive to be the go-to supplier for all your machinery and raw material requirements.Read More >>
Md. M.H Juel.
Proprietor,
Ultimate Corporation.
18/2,sahibug,Savar,Dhaka-1234,Bangladesh
Cell : +8801911123 409 (What's app & Wechat), +8801703405250 (Imo)
Email : eng.mahabubhossen@gmail.com, Info@ultimatecorpbd.com
Website : www.ultimatecorpbd.com
OUR VISION 
Our vision is to be the leading provider of innovative and reliable garments accessories machinery and raw materials, empowering our clients to achieve exceptional efficiency, superior product quality, and sustainable growth in the textile and garment manufacturing industry."
This vision statement captures your commitment to being a leader in your industry, emphasizing your focus on innovation and reliability. It highlights your dedication to empowering clients by providing them with the tools they need to excel in their operations. Additionally, it emphasizes the importance of efficiency, product quality, and sustainable growth, which align with the needs and aspirations of businesses in the textile and garment manufacturing sector.