Tape Rolling Machine
This machine applicable to pack kinds of elastic and unelastic tapes into round, such as label, lace, elastic tape, clothes tape and so on
Machine Features
Used to clutch motor with brake, Suitable any widths of tape.
Foot steeping control motor speed and moment, Operated easily and convenient.
Used to mechanical length counter (yard or meter), Low failure rate and high efficiency. one set of the machine match more then 10 sets of needle loom.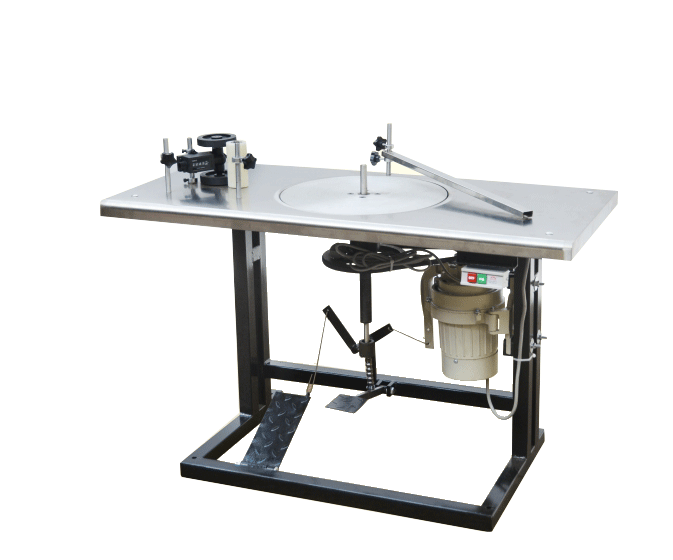 Other facility
Reliable and efficient after-sales service
Full-year parts warranty period and prompt supply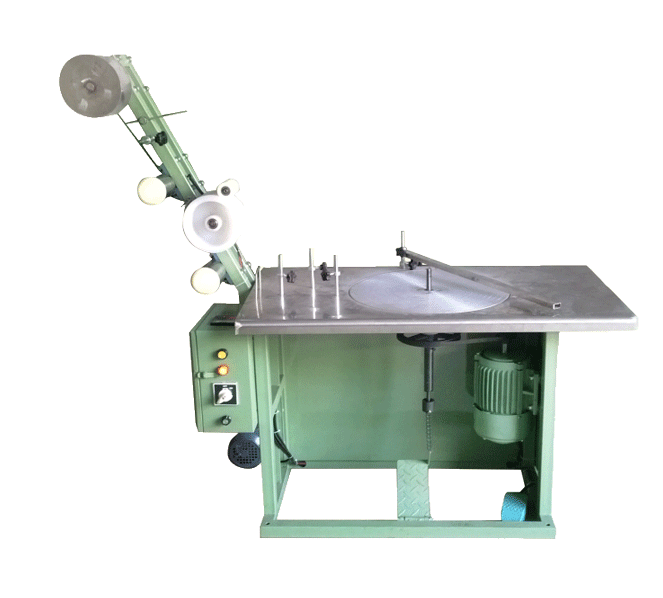 Machine specification
Parameter
Machine:

 01

Machine: 02

Roll Size
50-100 m

50-100m/min

Total power
1 kw
02 kw
Volt
220v, 50 Hz
220v, 50 Hz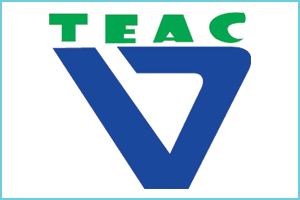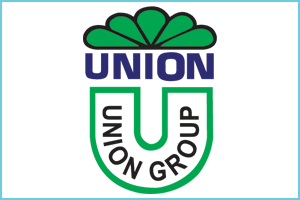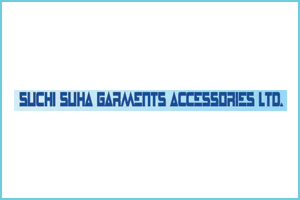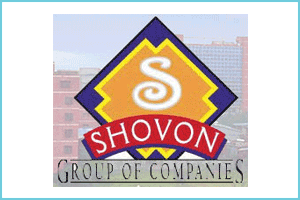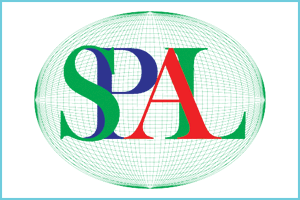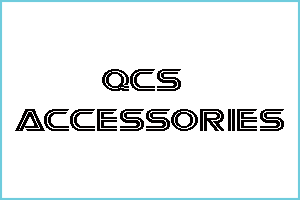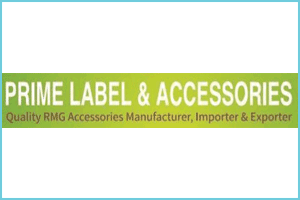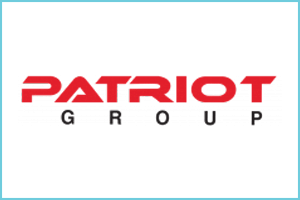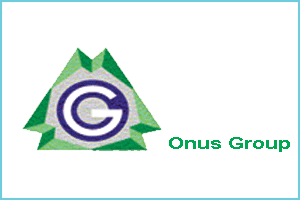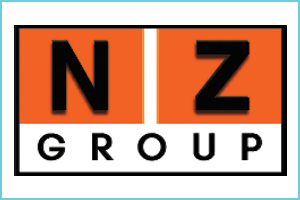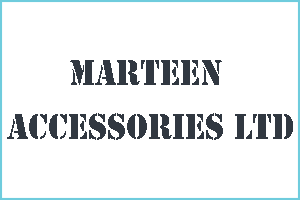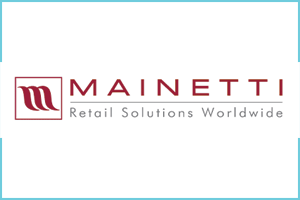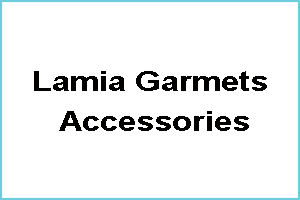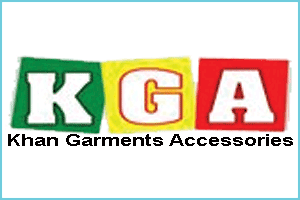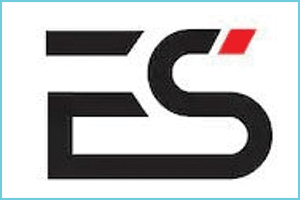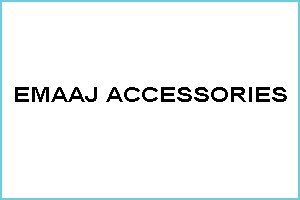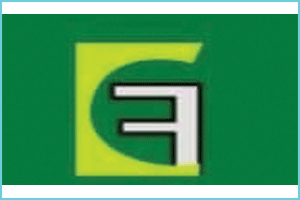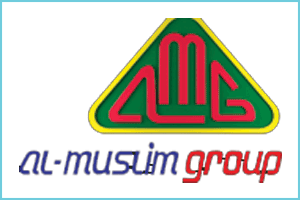 ULTIMATE CORPORATION
Welcome to our company, where we specialize in providing top-quality garments accessories machinery and raw materials. Established in 2020, we are a young and dynamic company that is dedicated to meeting the diverse needs of our clients in the textile, clothing, and garment manufacturing industries. With our technical expertise and passion for excellence, we strive to be the go-to supplier for all your machinery and raw material requirements.Read More >>
Md. M.H Juel.
Proprietor,
Ultimate Corporation.
18/2,sahibug,Savar,Dhaka-1234,Bangladesh
Cell : +8801911123 409 (What's app & Wechat), +8801703405250 (Imo)
Email : eng.mahabubhossen@gmail.com, Info@ultimatecorpbd.com
Website : www.ultimatecorpbd.com
OUR VISION 
Our vision is to be the leading provider of innovative and reliable garments accessories machinery and raw materials, empowering our clients to achieve exceptional efficiency, superior product quality, and sustainable growth in the textile and garment manufacturing industry."
This vision statement captures your commitment to being a leader in your industry, emphasizing your focus on innovation and reliability. It highlights your dedication to empowering clients by providing them with the tools they need to excel in their operations. Additionally, it emphasizes the importance of efficiency, product quality, and sustainable growth, which align with the needs and aspirations of businesses in the textile and garment manufacturing sector.