Tape Rolling Machine
This machine applicable to pack kinds of elastic and unelastic tapes into round, such as label, lace, elastic tape, clothes tape and so on
Machine Features
Used to clutch motor with brake, Suitable any widths of tape.
Foot steeping control motor speed and moment, Operated easily and convenient.
Used to mechanical length counter (yard or meter), Low failure rate and high efficiency. one set of the machine match more then 10 sets of needle loom.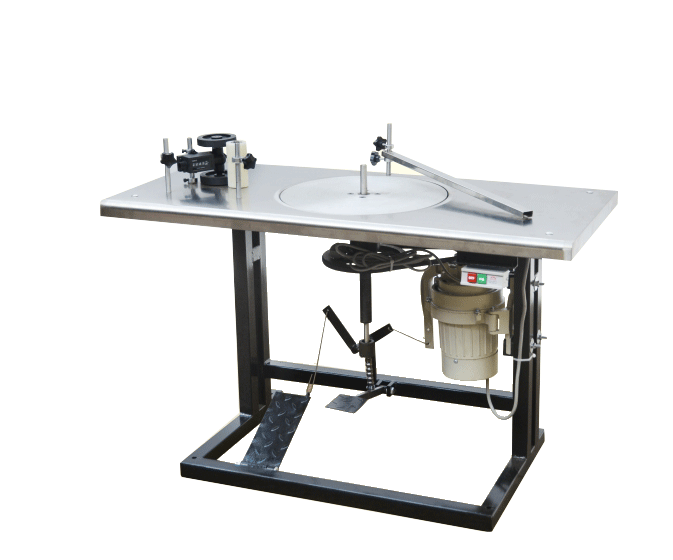 Other facility
Reliable and efficient after-sales service
Full-year parts warranty period and prompt supply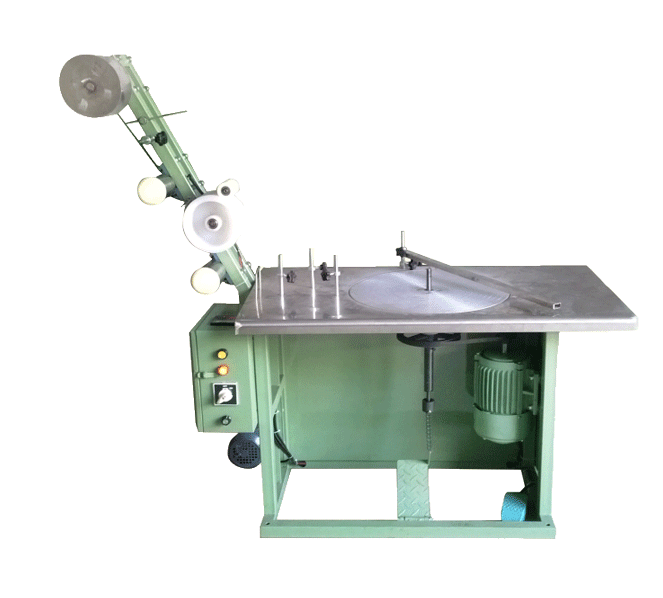 Machine specification
Parameter
Machine:

 01

Machine: 02

Roll Size
50-100 m

50-100m/min

Total power
1 kw
02 kw
Volt
220v, 50 Hz
220v, 50 Hz
Ultimate Corporation is one of leading indenter and local agent for international or local trading of best quality row materials and machinery in Bangladesh for RMG accessories.  We have over then 10 officer and 10 Machine specialist for providing support quickly with best quality as part time worker. In production field more over 30 Machine operator are working who are always ready to providing support for machine production.Read More >>
OUR VISION 
 To be most trusted partner for providing industrial machinery and  raw materials countrywide.
Make a platform for industrialist and supplier to make solution all of industrial source problem.
Make a  large professional team for providing instant services.
Online based communication website for Bangladeshi industrialist.